Equal conditions have been created for importers of socially significant goods with manufacturers
12.05.2020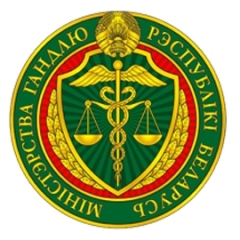 The Ministry of Antimonopoly Regulation and Trade listened to the opinion of the Association of European Businesses and other business unions and made changes to the state regulation of prices for socially important goods.
MART Resolution No. 36 dated May 7, 2020 amended the MART Resolution No. 30 dated April 15, 2020 "On the regulation of prices for socially significant goods." Now for importers, when forming prices for socially important goods, a limitation of the level of profitability has been established not exceeding 10 percent. Thus, the working conditions of the importers became equal to those of the producers.
Additionally, MART Decree No. 36 clarifies the definition of the structure of the importer's selling price, which includes contract prices, import costs, sales costs, and profitability.
The regulation of wholesale mark-ups applied by enterprises engaged in the wholesale trade of socially significant goods when selling to other legal entities and individual entrepreneurs for the use of such goods in their activities has been expanded.
For legal entities or individual entrepreneurs carrying out the storage and sale of stabilization funds (stocks) of food products and (or) procurement from agricultural producers and the population, it is allowed to sum up the costs of procurement, storage and transportation to the purchase price.
Resolution No. 36 comes into force after its official publication.