JTI Became an Honorary Member of the AEB
06.06.2017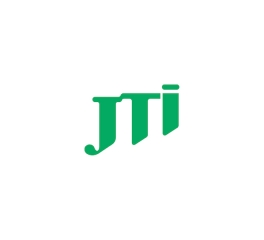 The company JTI, which representative is included in the Supervisory Board of the Association, became an honorary member of the Association of European Business.
Honorary members of the Association have preferences in the right of a priority review and performance of their applications related to the objectives of the establishment and activities of the Association, as well as assisting in the organization of business / training activities and developing analytical studies.
Moreover, the paragraph 5.2.3. of the Articles of the Association provides an advantage to the Supervisory Board member of the Honorary member of the Association, that a member of the Supervisory Board has 2 (two) votes in making decisions at the meeting of the Supervisory Board.
As Maryna Barouka, Deputy Chairman of the AEB, noted, the company JTI actively participates in the work of the Supervisory Board of the Association, offering effective solutions. In particular, the Supervisory Board decided to diversify the fees of members to make participation in the Association accessible to small and medium-sized companies.